Adelaide is a great place to study. You won't find too many international students on every corner. It's a smaller version of Sydney and Melbourne. It has a population of just 1.25 million. It's easy to move around. Life in Adelaide is casual and relaxed. There is a great mix of cultures. Adelaide calls itself the City of Arts and Culture and hosts some of the best festivals in Australia. It's close to the famous Barossa Valley where Australia's finest wines are grown and produced. On nearby Kangaroo Island you can watch kangaroos in the bush areas and national parks and meet some koalas, wallabies, goannas, echidnas, seals and sea lions. Beautiful white sand beaches are about 20 minutes from the city centre. The climate is Mediterranean. It's a great place to head off on your 'outback adventure' – into the red centre of Australia.
SACE Adelaide College of English
SACE Adelaide, one of Australia's oldest English language colleges is located in Adelaide CBD.
The Adelaide school began back in 1987 and has an excellent reputation for its teaching, Cambridge exams, teacher training and volunteer programmes as well as work experience and internship programmes. The Adelaide school is in a historic building in the city centre. The school is the Cambridge and TOEIC exam centre in Adelaide.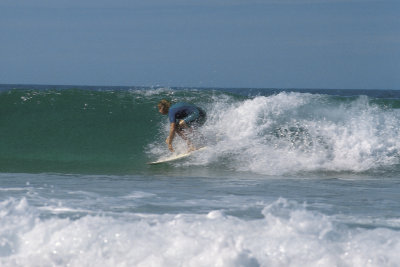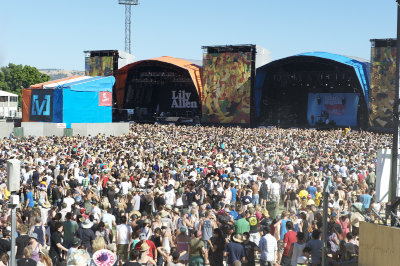 where is it?
City centre
Close to shops, bars, restaurants and transport
where can i sleep?
Homestay
Hostel
Apartments and studios
what can i study?
General English
English plus Business
Cambridge exam FCE, CAE and CPE
IELTS exam preparation
English for University
English for Seniors (SACE Evergreen)
English plus Tennis
English plus Golf
English plus work experience and internships
Teacher Training
Private tuition
English in the Teacher's preparation House
good to know..
General English: 30, 25, 20 or 16 hours per week
Max class size: 18 students
Average class size: 14 students
School size: medium 150 - 200 students
16 classrooms
Computer and wifi
After school activities
Work-Study
Demi-pair programme
Job club
Internships
Work experience
Activities
Barossa Valley, (one hour north of Adelaide) and McLaren Vale (45 minutes south of Adelaide)—the largest wine producing region in Australia.
Kangaroo Island (wild kangaroos and seals!)
Flinders Ranges and visit the meteorite craters from 600 million years ago
Visit Adelaide's beachfront cafe districts
Go camping in a national park or by the beach
Join students for regular Friday afternoon excursions
Play tennis, Australian Rules Football, beach volleyball or soccer
Club SACE also helps student book their holiday trips in Adelaide and South Australia.
The Language House likes
The wide range of English courses or combine your English course with golf, tennis or work experience. Hot air ballooning, camel trekking, wine tasting, festivals or sailing on one of the Sydney to Hobart maxi yachts. —It's all possible. Call The Language House and we will explain how it works.