We offer professional courses both in Geneva and around the world.
Here is some information below about our preferred professional English centres for business and professional people.
We work with some of the world's finest training centres for professionals. You will develop your professional language skills with people of a similar profile and age and with mature experienced trainers. We promise you will be comfortable in your classes and your accommodation.
Your language trainers are carefully selected for their qualifications, expertise and experience. Courses are designed to:
Focus on what you personally need to reach your goals
Provide an engaging and challenging learning environment
Give you the strategies to communicate with confidence
Courses cover the important communication skills you need in your day to day activity: Presentations, negotiating, socialising, meetings, management, leadership and team-building, networking, conflict resolution to name a few.
Choose from small group classes, private lessons or a mix of both. If you don't have much time we can add weekend lessons. We can tailor the classes to meet your needs. Tell us which facet of English you need to develop and we will find the course and the trainer for you.
There are many accommodation choices: executive homestay with your private bathroom, residences, guesthouse and hotels.
Where to study? Here are four of the best.
LONDON SCHOOL OF ENGLISH
The best professional training centre in London and Canterbury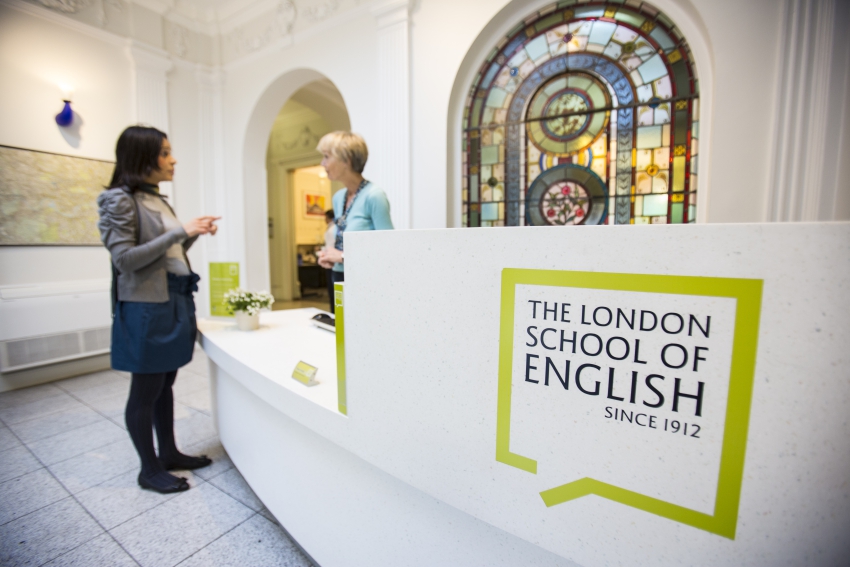 Matthieu Hoffstetter, associate editor at Bilan, studied professional English at The London School of English.
The London School of English is a world leader in professional English training. We've been sending Swiss and French professionals here since 2001. There are two training centres—one in comfortable Holland Park, London, and a second in the historic city of Canterbury about one hour east of London. Experienced trainers, excellent client services and comfortable accommodation… few training centres are in the same league as The London School of English.
The average age of clients is 37.
---
TREBINSHUN HOUSE
Five-star executive residential courses in the Welsh countryside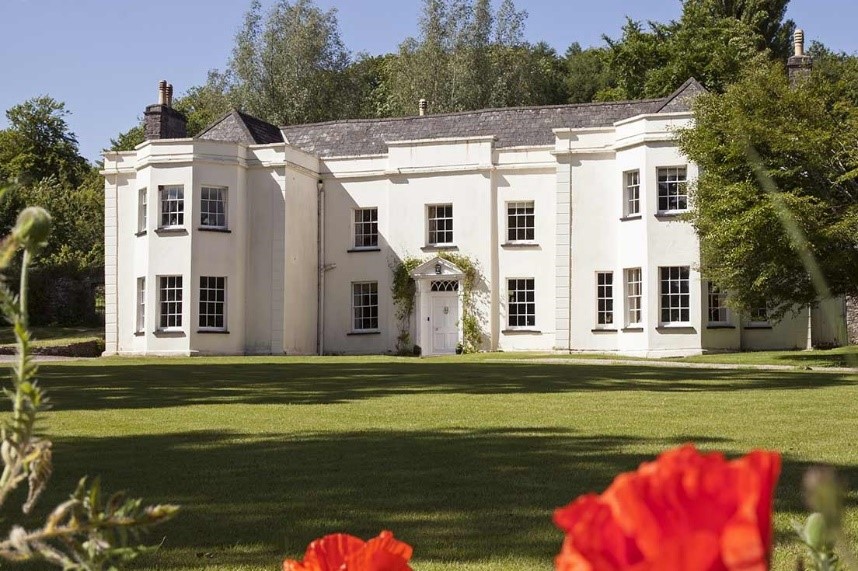 Trebinshun House offers residential English training for executives and CEOs in a beautiful 400-year-old mansion in the Wales countryside. Superb facilities and teaching. Maximum intake: 12 clients. Breakfast, lunch and dinner with your trainers. A chef prepares meals every evening in a magnificent dining room. Private lessons and small group lessons of 2 or 3 participants.
Average age 40.
---
ACCENT INTERNATIONAL
A UK centre of excellence for professional people
Accent International provides specialist English for executives, professionals and corporate clients. The training centre is in an 18th century manor house in 200 hectares of gardens and lakes and only five minutes from the beautiful Devon coast in the wild south-west of the UK. Accent International is a "UK Centre of Excellence" and has a blue-chip client list of global companies.
The average age of clients is 35 and maximum group size is four participants.
---
KINGSWAY CENTRE
A small hands-on centre for mature learners in 'real' England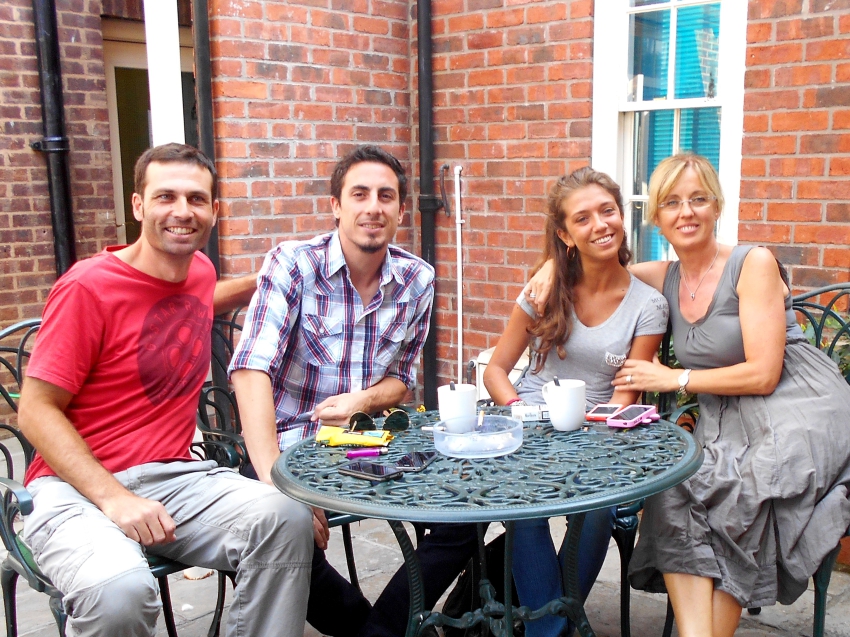 Kingsway English Centre is a small, highly-personalized training centre for mature professional people. The centre is in a spacious and elegant Georgian building in Worchester, far from the London crowds. Professional English and general English courses. Private training and groups classes (maximum six participants).
Average age of clients is 44.