Scotland is a land of breathtaking landscapes and captivating history (all those haunted castles..), and home to the charming city of Edinburgh. With its mix of old-world charm and modern vibrancy, Edinburgh is an incredible place to learn English. You can fully immerse yourself in the friendly Scottish culture as you wander along the ancient cobblestone streets of the Old Town. There, you'll discover the impressive Edinburgh Castle and the bustling Royal Mile (great shopping!). The city has an amazing arts scene with world-class festivals and theatre where you can enjoy fantastic performances while practicing your English skills (check out the Edinburgh festival in August and the Military Tattoo..). There are plenty of cozy cafés, traditional pubs, and lively markets, where you can have conversations with locals and further improve your fluency. In Edinburgh, you'll have an unforgettable language learning experience in a stunning, exciting city.
CES Edinburgh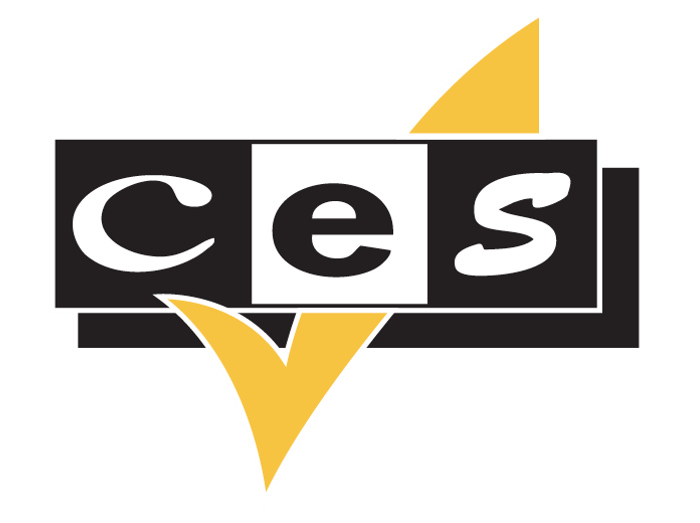 Welcome to CES Edinburgh in the heart of Edinburgh's West End, which offers students the amazing opportunity to study in one of Europe's most beautiful and historic cities. Combining a uniquely Scottish character with fantastic scenery, wonderful architecture and bustling atmosphere, it's the perfect location to enjoy your English-learning experience. Centre of English Studies has been helping students achieve their language goals for over forty years.
Where is it ?
In the heart of Edinburgh's West End, just a short ten minute walk from the world famous Princes Street and Garden, bars, restaurants and shopping.
Local tram and bus stops within easy walking distance.
Where can I sleep ?
Homestay: half board and about 40 minutes from the school by public transport.
What can I study ?
Standard General English (15 hours per week)
Intensive General English (22 hours per week)
Standard General + 1:1 lesson Combination Course (15 hours per week + 5 hours 1:1)
IELTS exam preparation (22 hours per week)
Cambridge exam preparation (following the Combination Course timetable)
Teacher Training
General English + Business (July and August only)
Good to know…
Max class size: 14
Average class size: 9
School capacity: 120
Average Age: Varies depending on the time of year, but around 28.
Minimum Age: 16
Lessons are 45 minutes long, with two lessons back to back
12 classrooms
Student computers and free Wi-Fi
Dedicated social programme team
Airport transfer from Edinburgh Airport
Staff can help students register for IELTS and Cambridge exams which can be taken at a local exam centre about 15 minutes from the school.
Activities
Dedicated social programme team with fun activities every afternoon
Discover hidden features of the city
Pub nights
Meal nights
School quizzes
Fish and chips on Portobello beach
And much more
Something to think about
As the birthplace of Scottish democracy, Edinburgh was given the nickname "Athens of the North" and you can see the influence of Greek culture in many of the architectural features found in the New Town. In 2004, five years after Scottish devolution, a new Scottish Parliament building was opened at the foot of the Royal Mile facing the royal residence Holyrood Palace. Since that time the Royal Mile has connected the seat of the monarchy, Edinburgh Castle, with the seat of democracy, the Scottish Parliament.
The Language House likes
The vibrant social programme, smaller class sizes (average 9), and a chance to learn English whilst soaking up the world-famous Scottish culture. Kilts, haggis and haunted castles optional !