Bristol is a city on the rise. It's cool, creative and there is plenty of culture and night life. Bristol is a popular university city. The brilliant Banksy , so they say, comes from Bristol. So does Massive Attack and J.K. Rowling . The city is peppered with co-operative-run cafes, bars and art collectives. The live music scene is pumping. Lots of Londoners are moving to Bristol which is fast gaining a reputation as the best quality-of-life city in the UK. It has been recently voted Britain's most liveable city.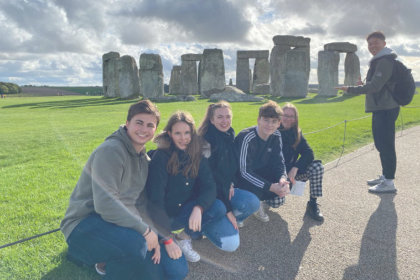 English Language Centre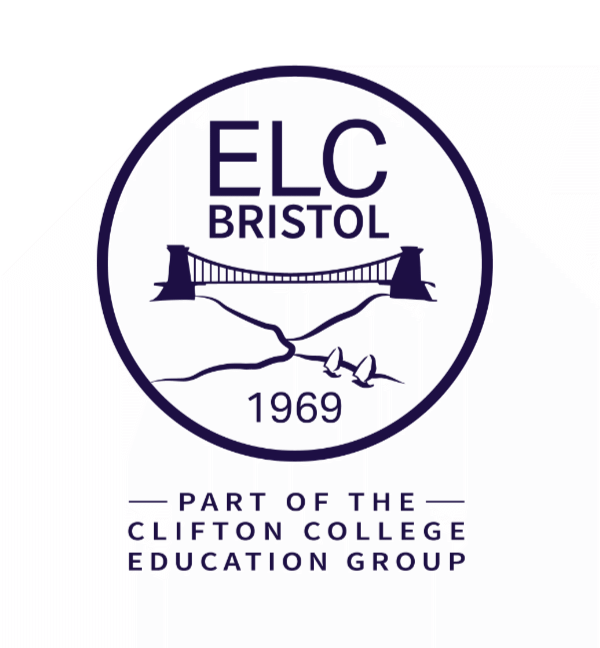 ELC Bristol has a wonderful reputation. You need to book in advance. It is one of the few UK schools that is often full during the year. The school is family-run and is well-known for its warm and welcoming atmosphere. Students can even use Clifton College swimming pool, gym and sports facilities which is a great perk!
ELC Bristol is the UK's joint number 1 English language school. Read more.

The school focuses on teaching General English and preparing students for internationally recognised examinations, such as the Cambridge exam (FCE; CAE and the CPE) and the IELTS exam.
Where is it?
Two hours east of London by train
Close to shops, bars, restaurants and transport
Easy access to the city centre
10 minutes to Bath on the train
where can i sleep?
Homestay
Student Residences
Walking distance of the school
what can i study?
General English
Exam Preparation: FCE (Cambridge English First), CAE (Advanced) or CPE (Proficiency)
Electives
good to know..
General English: 21 hours a week
Max Class Size: The average class size is 10 and the maximum class size is 14.
School Size: About 160 students in the main building. In Summer the school capacity increases to 200 students in two buildings.
Average student age: 23
Minimum age: 16.
Number of teachers in the school: 15 on average and around 22 teachers in the summer. The teachers are highly qualified and many of them have more than 20 years teaching experience. The average has at least 10 years teaching experience.
Use of Clifton swimming pool, gym and sports facilities
1 school building, 16 classrooms
Computer and Wi-Fi
Job Club - only students with the appropriate work visa post-Brexit
Cafeteria
Work-Study
Bristol is a prosperous city
Relatively low unemployment
ELC run a Job Club for students to help them find work
Activities
Exciting Social Programme
Run by a teacher
Full excursions to another city or tourist destination every Saturday
Two or three afternoon or evening activities during the week
Very popular with students – high participation rates
Football with the teachers every Thursday
The Language House likes
Bristol is a great alternative if London is not your cup of tea. In Bristol, you can relax and breathe a little easier. John Duncan and his team run a quality school. All our students have been extremely happy with their Bristol experience.