English is our cup of tea
A passionate, positive and experienced team to support you.
Our team is made up of qualified trainers who are ready to immerse themselves in your language development. We will support you with intelligence and creativity, so that you reach your communication objectives. Lessons are demanding, robust and challenging.
We believe learning must be a pleasurable experience. You can also expect to laugh and drink lots of tea and coffee.
Google reviews: 5 stars ***** 60 reviews) Read more
Meet the team
Sian
Senior trainer UK: Specialist in general and professional communication and the Cambridge and IELTS exams. CELTA qualified and in 2020 passed the Communicating for Influence and Impact course at the University of Cambridge. Sian has a communications and marketing background and worked for the BBC in London.
Garry
Director and owner/Senior trainer Australia: Specialist in general and professional communication for senior managers, including writing skills, and Cambridge and IELTS exams. Former journalist and writes our blog for Le Temps and manages the website, marketing and sales and is also chief coffee and tea maker.
David
Senior trainer UK: Specialist in general and professional communication and Cambridge exams. David is DELTA qualified and an expert in digital learning, content design, teaching methodology and teacher, course and student management.
Neal
Senior trainer UK: Our experienced and gifted public-speaking and presentation coach, Neal has worked with leading companies and business leaders in the UK, France and Switzerland, as well as actors and film directors.
Neal has a natural ability to identify speakers' strengths and development needs, and creates a supportive and nurturing learning experience.
His courses will help you to practise and develop the tools to communicate with greater impact.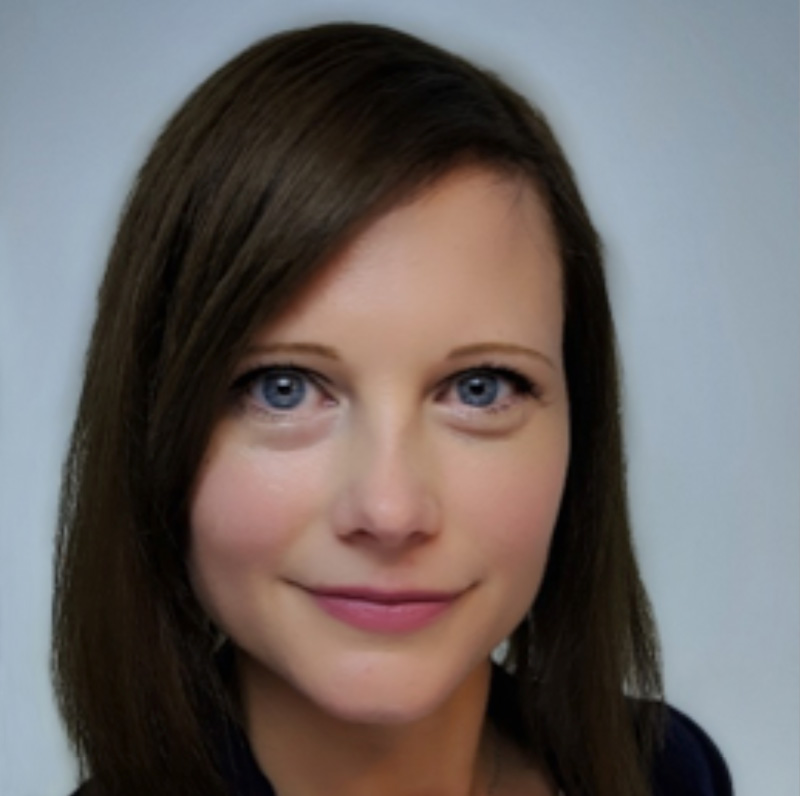 Virag
Trainer Hungary/Switzerland: Specialist in academic, general and professional English and the IELTS and Cambridge exams. Virag has PHD in English Applied linguistics (language education) from the University of Geneva. Virag is also a teacher trainer and course planner.
Benedicte
Trainer UK/France: specialist in general and professional communication. CELTA qualified and former finance journalist in London for 15 years. Benedicte also writes our blog published by Le Temps.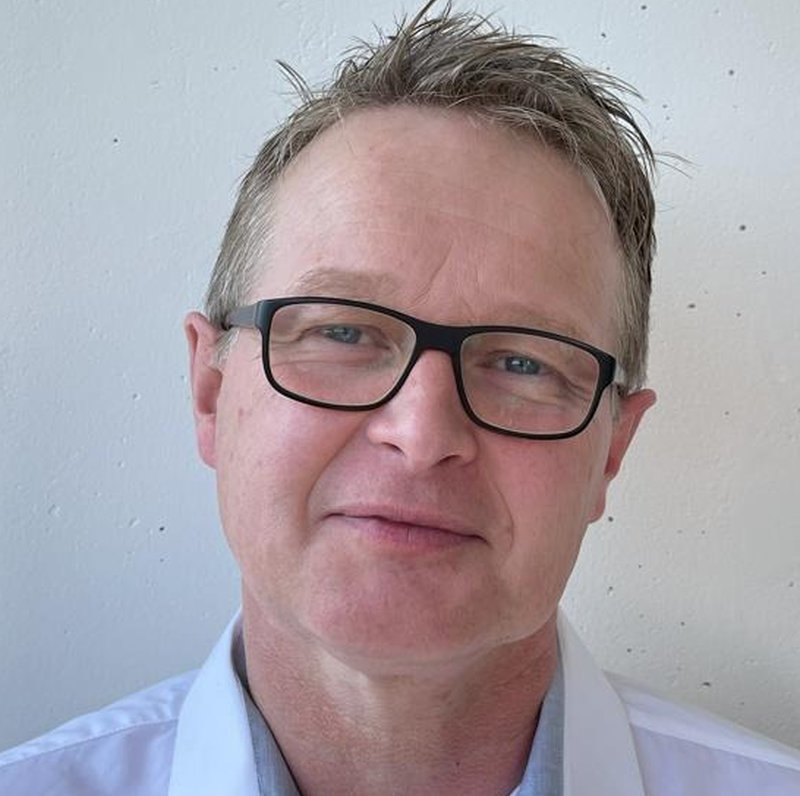 Simon
Trainer UK: Extensive experience teaching professional and general English in small groups as well as private coaching in the Geneva area. Simon is CELTA qualified and has prepared students for the Cambridge general and business exams, as well as IELTS and TOEFL.
Simon ran his own real estate company in Spain and brings a wealth of hands-on business and life experience to his classes.
Sarah
Trainer UK: specialist in general and professional communication and Cambridge exams. Sarah is CELTA qualified and recently completed module one of the DELTA course. Sarah has extensive experience in customer service, both business-to-business and business-to-client, in the finance industry in the UK and telecommunications in Spain.
What our students say about their courses:
I never imagined when we started that I would become fluent in English and that I could manage meetings and video conferences in English. It's fantastic.
Bertrand Pasche, Directeur Technew SA
I am impressed by the professionalism, kindness and the organization of my teacher who implemented online lessons due to the coronavirus restriction. Many thanks. I highly recommend my trainer Sian and The Language House!'
Yoann, Training Manager Caterpillar Geneva
I have been able to apply learning right away in my daily activities and already see progress in just a few sessions.
Valerie Peyre, Head of Strategy and Communications World Economic Forum
An ideal solution for companies that need to improve their English communication skills.
Jean-Jacques Morard, CEO de Rham SA
I just wanted to let you know that I am starting today at P&G!! My two interviews in English went really well. Thank you so much for your great advice, these interviews were exactly the same as yours. Salomé Borecka, Proctor and Gamble
I am more fluent, confident and much more relaxed when I have a conversation with a client in English. This is the reason why I have decided to take more lessons with my trainer.
Judith Hilfiker, directeur-adjoint, Julius Baer
I am now much more confident and relaxed in English. No more stress.
Olivier Moynat, Sales Director AI Partners
I don't have the panic and stress I had before. I feel much more comfortable speaking English.
Stéphane Benoit-Godot, rédacteur en chef de L'Illustré
The best teacher I have ever had.
Valérie Touron Legal Department Canton de Genève
I can recommend The Language House to anyone who is looking for a tailor-made, quality English course.
Philippe Leyat lawyer banking
The Language House was able to help me to find my weaknesses and turn them into strengths.
Dr Philippe Kamalaprija Customer Manager CAS
Very satisfied… The results are there. The entire team has progressed thanks to its tailor-made teaching which encourages involvement.
Thierry Ungaro, founder and General Director, Ad Valoris
I wholeheartedly recommend The Language House for the quality and content of the courses. In just a few sessions, I was able to improve my English level considerably.
Louticia Bouanani, HR team leader, Red Cross ICRC