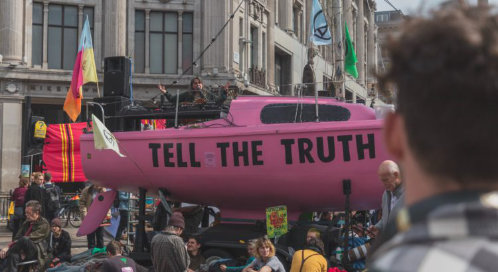 Level A2+
The verbs say and tell are very similar, but say is more about expressing something, and tell is more about informing or instructing someone.
Mary: Where's John. He said he was coming to the party.
Peter: That's funny, he told me he had an important meeting. He said he wouldn't be here until 9pm.