English is our cup of tea
Une équipe passionnée, positive et expérimentée pour vous accompagner.
Notre équipe est composée de formateurs qualifiés qui sont prêts à s'immerger dans votre développement linguistique. Nous vous accompagnerons avec intelligence et créativité, afin que vous atteigniez vos objectifs de communication.
Les leçons sont exigeantes, robustes et stimulantes. Nous croyons que l'apprentissage doit être une expérience agréable. Vous pouvez également vous attendre à rire et à boire beaucoup de thé et de café.
Google reviews: 5 stars ***** (58 reviews) Read more
Which is the right course for you
Meet the team
Sian
Senior trainer UK: Specialist in general and professional communication and the Cambridge and IELTS exams. CELTA qualified and in 2020 passed the Communicating for Influence and Impact course at the University of Cambridge. Sian has a communications and marketing background and worked for the BBC in London.
David
Senior trainer UK: Specialist in general and professional communication and Cambridge exams. David is DELTA qualified and an expert in digital learning, content design, teaching methodology and teacher, course and student management.
Garry
Director and owner/Senior trainer Australia: Specialist in general and professional communication for senior managers, including writing skills, and Cambridge and IELTS exams. Former journalist and writes our blog for Le Temps and manages the website, marketing and sales and is also chief coffee and tea maker.
Sarah
Trainer UK: specialist in general and professional communication and Cambridge exams. Sarah is CELTA qualified and recently completed module one of the DELTA course. Sarah has extensive experience in customer service, both business-to-business and business-to-client, in the finance industry in the UK and telecommunications in Spain.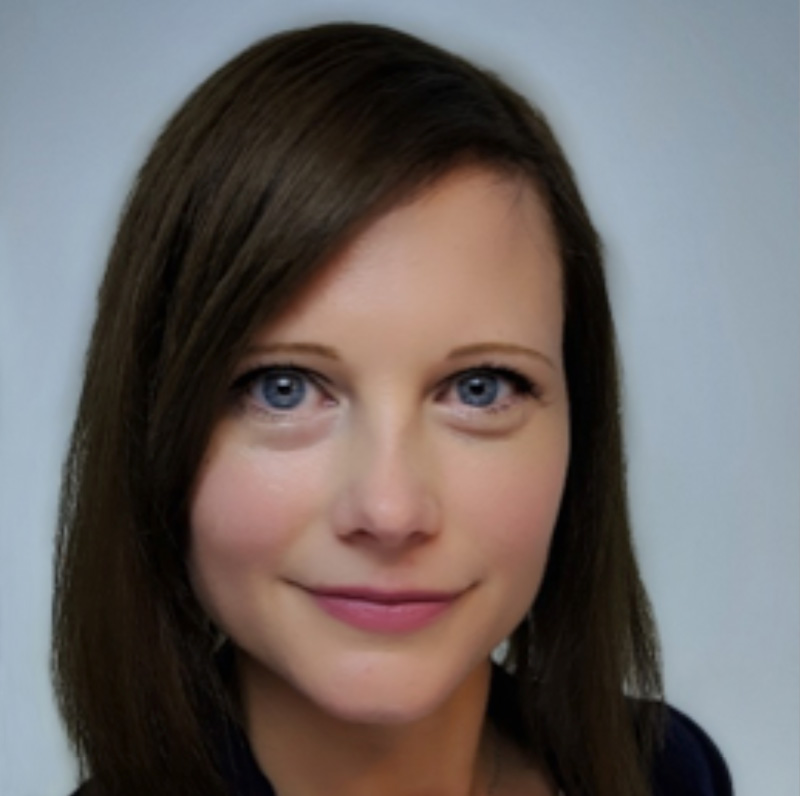 Virag
Trainer Hungary/Switzerland: Specialist in academic, general and professional English and the IELTS and Cambridge exams. Virag has PHD in English Applied linguistics (language education) from the University of Geneva. Virag is also a teacher trainer and course planner.
Benedicte
Trainer UK/France: specialist in general and professional communication. CELTA qualified and former finance journalist in London for 15 years. Benedicte also writes our blog published by Le Temps.
What our students say about their courses:
I never imagined when we started that I would become fluent in English and that I could manage meetings and video conferences in English. It's fantastic.
Bertrand Pasche, Directeur Technew SA
I am impressed by the professionalism, kindness and the organization of my teacher who implemented online lessons due to the coronavirus restriction. Many thanks. I highly recommend my trainer Sian and The Language House!'
Yoann, Caterpillar Geneva
An ideal solution for companies that need to improve their English communication skills.
Jean-Jacques Morard, CEO de Rham SA
I have been able to apply learning right away in my daily activities and already see progress in just a few sessions.
Valerie Peyre, Head of Strategy and Communications World Economic Forum
I am more fluent, confident and much more relaxed when I have a conversation with a client in English. This is the reason why I have decided to take more lessons with my trainer.
Judith Hilfiker, directeur-adjoint Julius Baer
I am now much more confident and relaxed in English. No more stress.
Olivier Moynat, Sales Director AI Partners
I had a great learning experience with Sian and The Language House. We started with individual lessons at my office and then, due to COVID 19, we moved to online lessons using Zoom. I 'warmly recommend her and The Language House.
Sébastien Gavard Innovation and Intelligence manager Boninchi SA
I don't have the panic and stress I had before. I feel much more comfortable speaking English.
Stéphane Benoit-Godot, rédacteur en chef de L'Illustré
The best teacher I have ever had.
Valérie Touron Legal Department Canton de Genève
I can recommend The Language House to anyone who is looking for a tailor-made, quality English course.
Philippe Leyat lawyer banking
The Language House was able to help me to find my weaknesses and turn them into strengths.
Dr Philippe Kamalaprija Customer Manager CAS
I wholeheartedly recommend The Language House for the quality and content of the courses. In just a few sessions, I was able to improve my English level considerably.
Louticia Bouanani, HR team leader, Red Cross ICRC